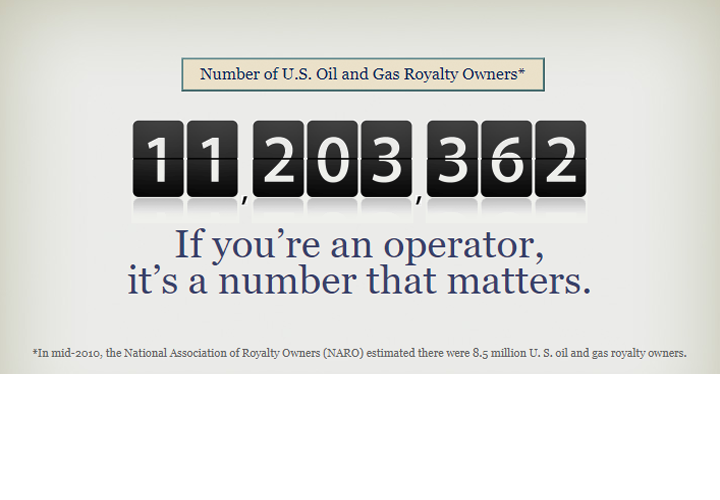 THE COUNTER ABOVE adds another owner every 100 seconds, which at first blush, doesn't appear like much to worry about. But the truth is, a reduction in your total royalty accounts will save your company significantly more money and more time than you currently imagine.
To learn more, click the arrow at right, call 214.361.5949 or email us today.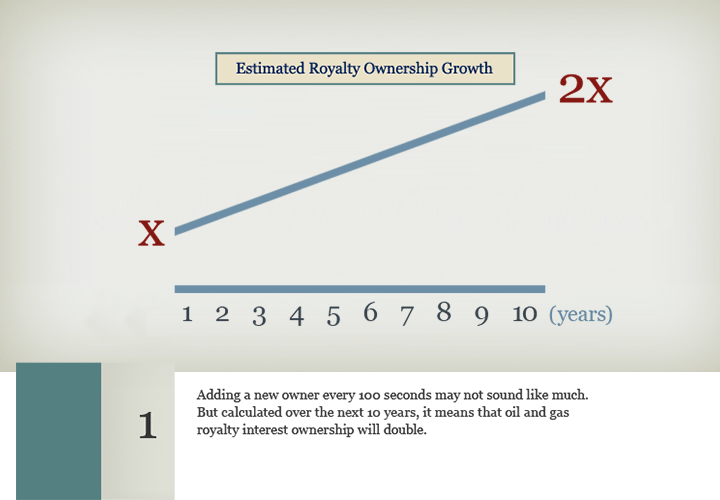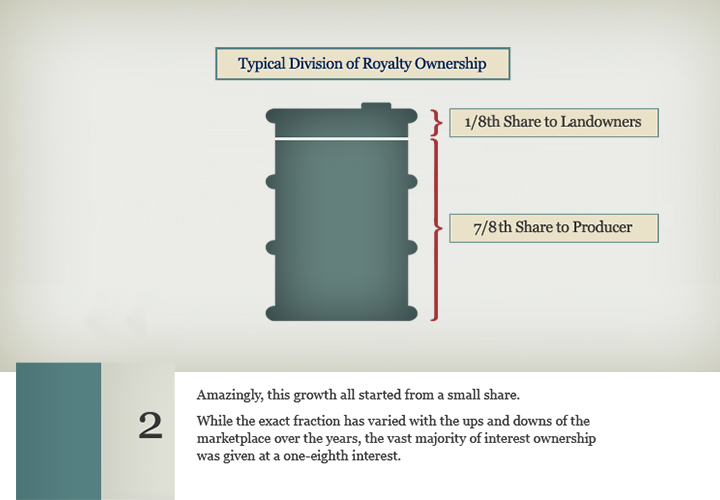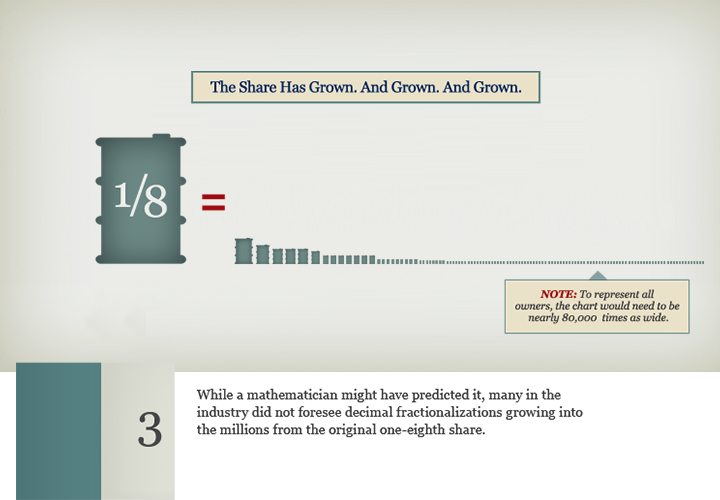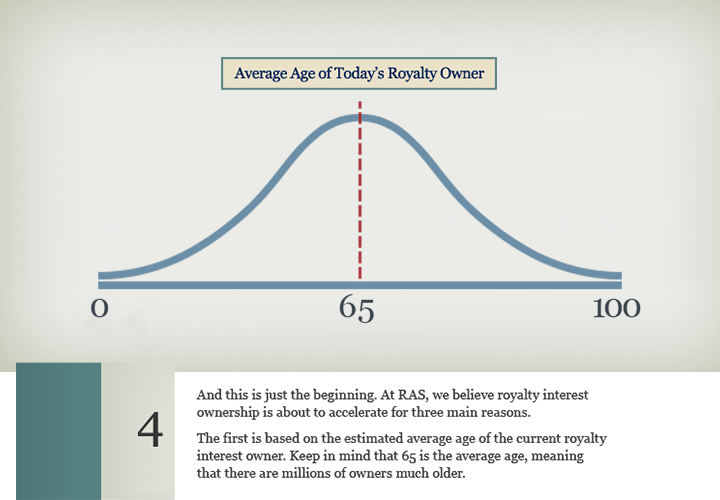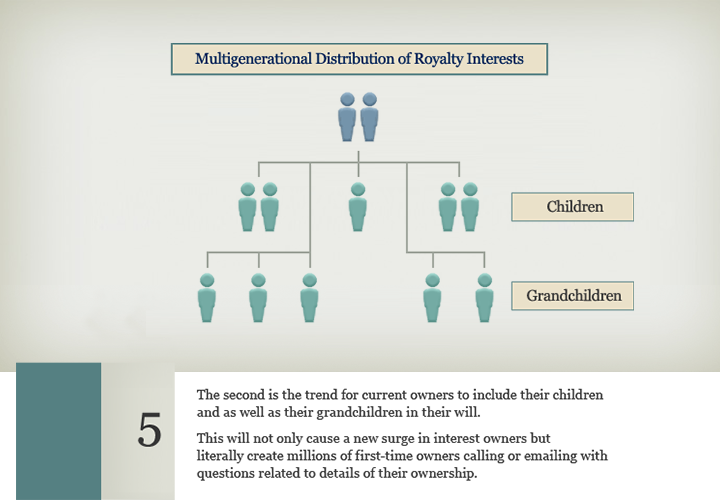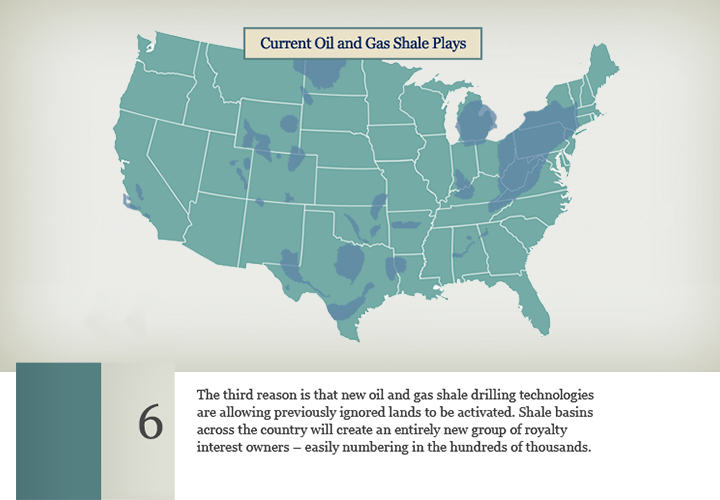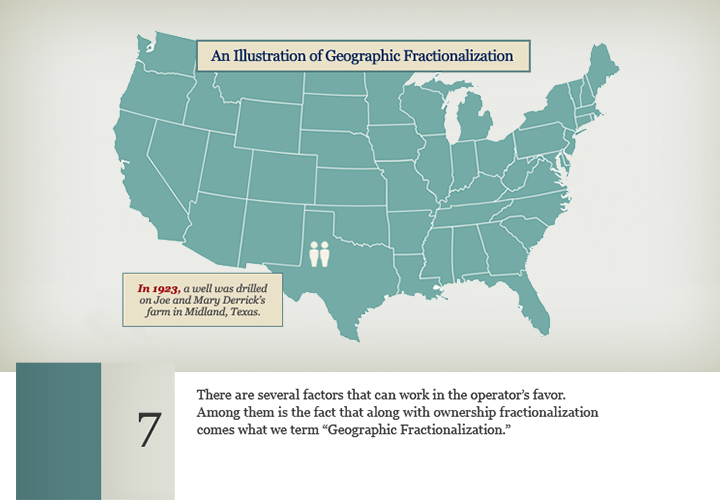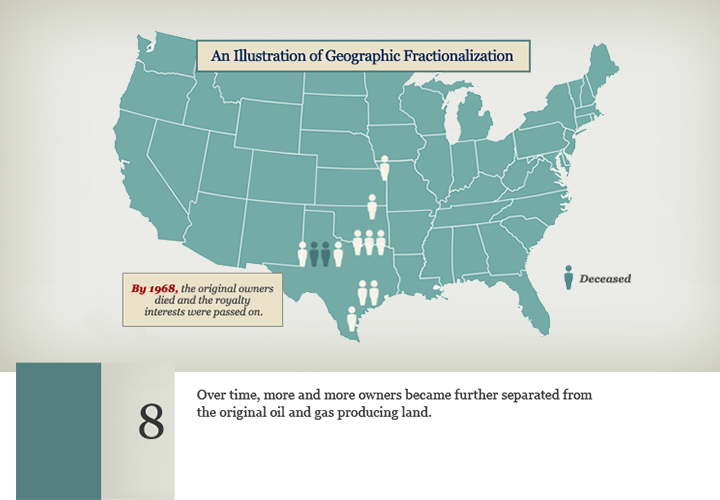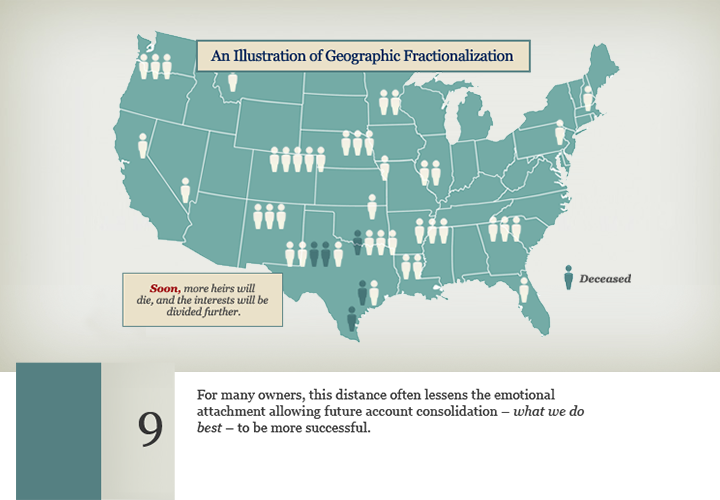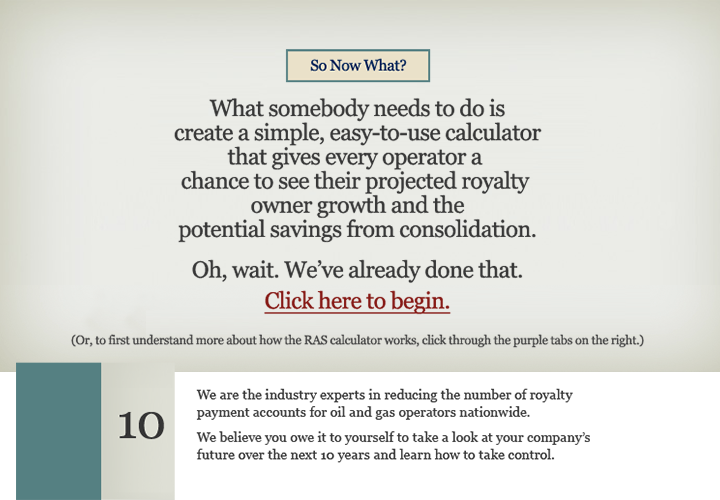 RAS Calculator Quick Tutorial
The RAS calculator puts the 'What if" analysis at your fingertips
RAS helps put you in control of your rate of royalty account growth.
The savings that build over time from an RAS program can be significant.